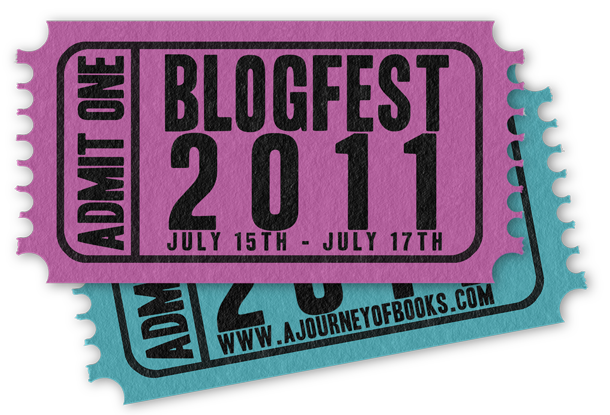 Hooray! You made it! I know I'm near the end of the blog list, but I'm glad you persevered! I'm giving away to one commenter a copy of my latest release, To Feel Again, published with Decadent Publishing. To Feel Again is the first book in the hugely popular 1Night Stand series. 1Night Stand is a dating service, operated by the very mysterious Frenchwoman, Madame Evangeline. Eve has an uncanny knack for matching the right people together, knowing what they need, even if the clients don't! Her success rate is phenomenal. Wouldn't it be nice if there truly was a Madame Eve?
If you'd like to take look at 1NS more closely, here's a link to its very own blog.
When Leah loses her fiancé, Mark, in Afghanistan, it takes nearly a year to get to the point where she's ready to live again. Although she doesn't want an emotional commitment, a night of consensual sex, even with a stranger, might help bring her some closure after Mark's death. Enlisting the services of Madame Evangeline's high-end, online dating service, One Night Stand, promises exactly what Leah is looking for—sex with a man she doesn't have to see again, but one who will satisfy her physical needs now that she's ready to move on with her life.

Jackson Castillo has no desire to go on a date with one of Evangeline's clients. One Night Stand uses his hotel for its client's rendezvous, but otherwise, he never gets involved. When Eve threatens to take her business elsewhere unless he helps her with a particular case, he's no fool. He'll go on the date. But he won't sleep with the woman.

When one thing leads to another, his good intentions to stay out of the bedroom with Leah are shattered. The sex is phenomenal, but there's more to Leah he wants to explore. After she leaves the next morning without a goodbye, he's both disappointed and royally pissed. Will he let her go or find a way to convince her she's ready…to feel again? Click HERE to read more...
LEAVE A COMMENT FOR A CHANCE TO WIN A COPY OF TO FEEL AGAIN! Oh heck, I'll thrown in another 1Night Stand book while I'm at it! Yay!
Thanks for stopping by! If you want to keep track of your journey, here's a link to the Master List at A Journey of Books. Each blog you track as having visited earns you another point for special giveaways. And below are the next few blog stops. Have fun!